Diseases & Conditions A-Z
Health News
For a healthier life, follow health articles written by medical staffs of Moheb.
Health News
Visit Online
Submit your request for online or video communication with Moheb doctors for a visit or postoperative care.
Visit Online
Online Checkup
Enter your symptoms using the online checkup software to suggest articles related to your disease.
Online Checkup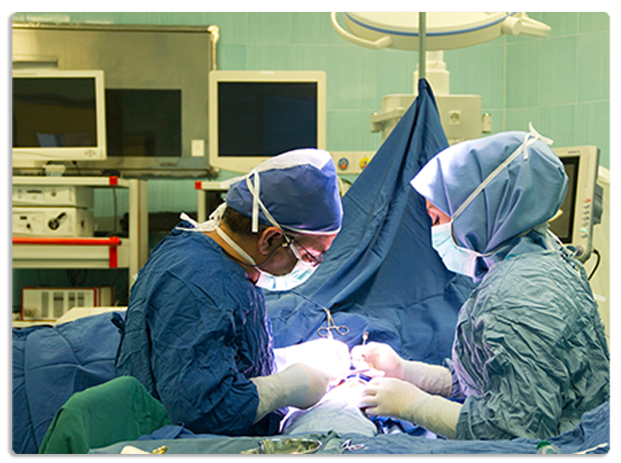 Experience
Over 150,000 patients have chosen Moheb collection for treatment up to now, and over 10,000 people choose Moheb for treatment and hospitalization every year. Medical and Service staffs try to present their best services.
outstading specialists
Founders of Moheb collection is a group of outstanding specialists and Heads of the Universities of Medical Sciences. Numerous Urologic, Orthopedic and Heart surgeries are performed in this center and not only the physicians but also the nurses and other staffs are educated and experienced.
satisfaction
The most important goal of physicians and medical staffs is the patients and their attendant's satisfaction and the witness is the patients who have completed their treatment in the past.